How to register with myADP
NOTE: If you have a TCNJ user id and password you can log in to ADP right now using those credentials by following this link:

---
Why register?
The benefits of registering with your personal email/mobile information are:
If for whatever reason the SSO (Single Sign On) capability at TCNJ is not functioning properly you will still be able to access your pay data at ADP
Once registered you will also have access to the myADP mobile app where you can access your pay data on your mobile device (NOTE: you must complete this registration process before using the mobile app)
Should you separate from the college you will continue to have access to your pay data for up to three years
NOTE: Before registering you must have received at least one pay in 2020. You will receive a user id and password combination that is different than your TCNJ credentials. It is suggested that you connect your personal email when following the registration process.
Go to https://my.adp.com – you will be presented with the following screen. Click on the REGISTER NOW button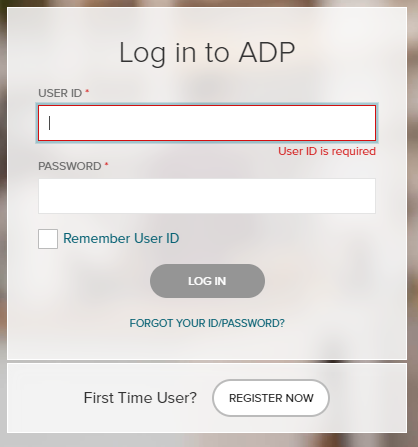 You will now be presented with a Create your account screen. Click on I HAVE A REGISTRATION CODE.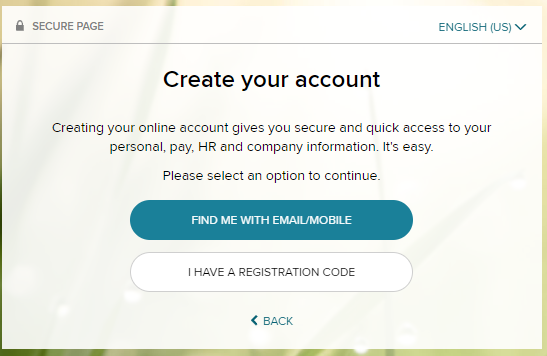 Now enter the registration code for the College – TCNJEDU-123 as shown. Then click NEXT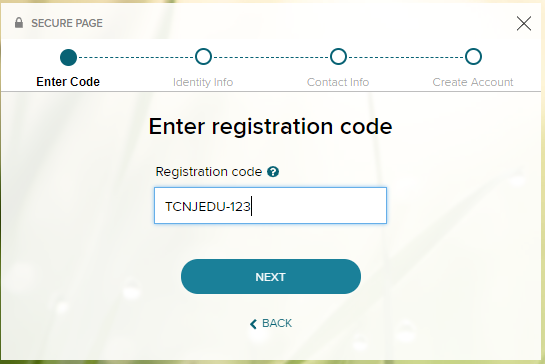 You will be presented with this Create an account… screen. Click on Enter information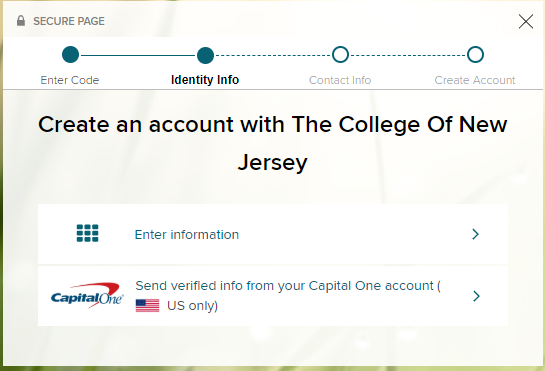 Now you will be asked to enter your information to identify yourself. Make sure your name is exactly as it shows on your last pay stub. Enter your information and click CONTINUE.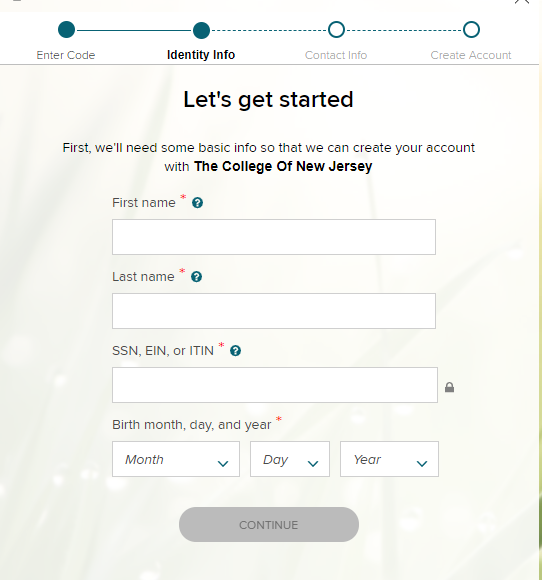 You will receive a confirmation message for account setup. Click REGISTER NOW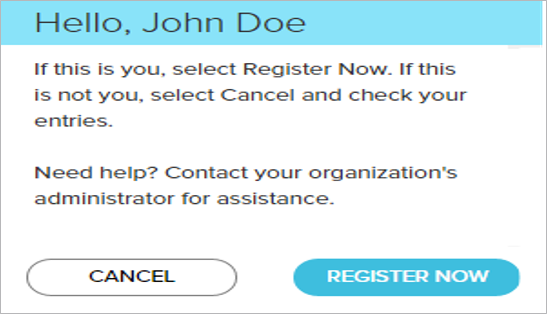 You will receive a confirmation page

Once you are registered notice on the confirmation page that there is a corresponding mobile app available.
Download at: